Question about handmade price is probably the most common one. Sometimes I think that everyone wonder why do we -artist- want so much money for our products. Do you know that this is also the most popular handmade-topic search phrase in google? Crazy, right? That's why I think that we have talk about it. I know that most of crafters don't want to start this topic. They are afraid about hayters. But me and my cats are not afraid. So let's talk about handmade price.
Handmade is an art, not mass production
Artist make for you handmade things, not a big soulless factory. Do you know that we put our heart into creative process? I love this moment, when I draw, paint or sew, when I create our handmade products. Why I like the most is making something for special orders. Then I know that someone just can't wait to see package from ART&CAT. And I love this moment when suddenly some new idea appear in my head and I need to badly to carry out the idea. Yes. I simply love to create, like all the artists. I'm sure that you that you've already heard the sentence "handmade with love". And this is exactly what handmade things are like. When you buy handmade products you got something extraordinary. No one else gonna have it, only you. So let's think it through, isn't it better to have remarkable home decor in interior rather than something from mass production? Let's make the revolution, just like William Morris did a while ago.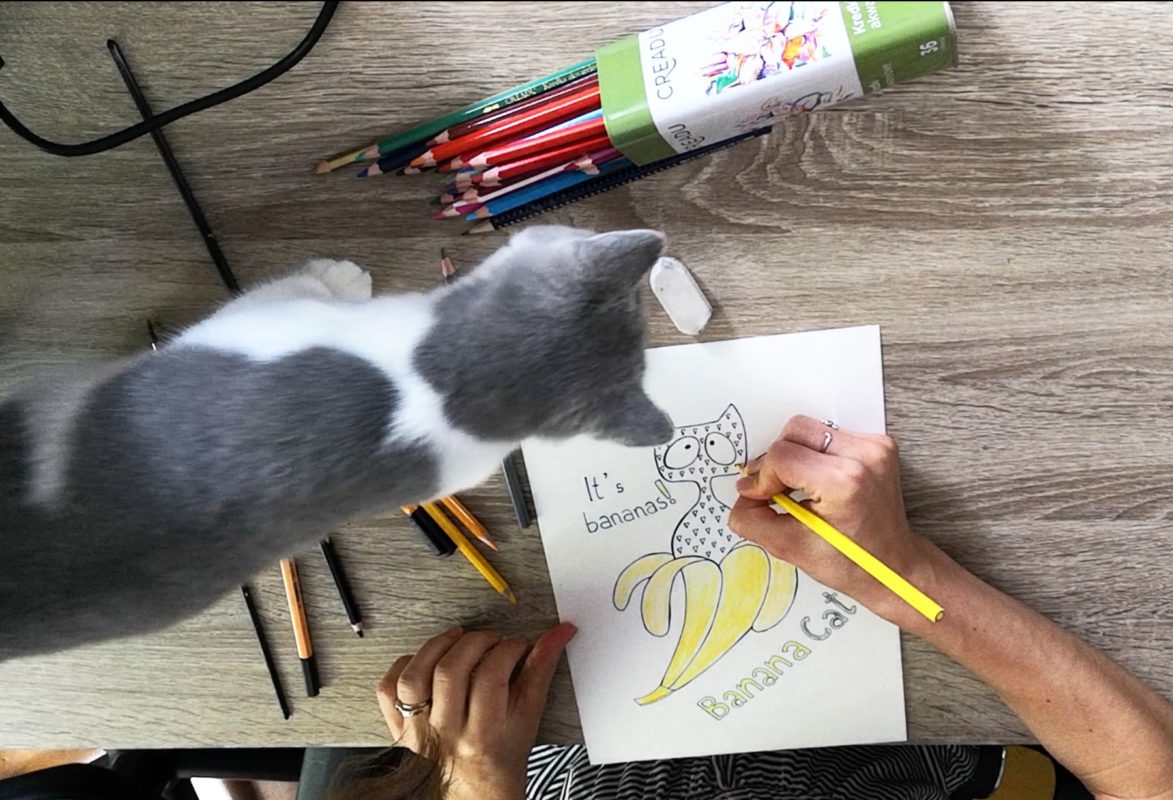 Handmade. Hours of crafting
Do you know that one handmade product needs a long time of working to be done? It's not an hours. It's not even two hours. Some products take us more than few months of crafting. Seriously. This is not a joke. You can ask any other handicrafters and I'm sure that he or she gonna tell you the same. So the true is I should be answering the question why my handmade things are so cheap not why they are expensive. When you're buying handmade things you pay not for piece of paper or scrap of fabric. You pay for original project and long time of creative work. If you like having unique and beautiful things, handmade is definitely something for you.
Have a beautiful day!