What a crazy time do we have right now. Don't you think so? I hope that you are sitting at home at the moment and you're filling bored. Because it's mean that you are OK and healthy. So don't freak out. #stayathome. Sitting at home is not as bad as you think. Use it as a time for yourself. World is changing. Some things not gonna be the same anymore. But please don't panic. Take a deep breath and slow down. As long as we are healthy we can handle everything. So let's chill out. Cat's hygge is the best solution here. And not only for cats lovers.
Be peaceful like a cat
Pandemia. Countries with closed borders. Quarantine. Thousands of sick people. Closed companies. Paralyzed world.
This sound more like movie scenario than real life. But it's real. You must admit that sometimes life give us the most interesting scenario. Are you worried about your future? You know what? You are not alone. Thousand even millions of people are as worried as you are right now. Whole world live in fear at the moment. This is why I'm writing now to you to cheer you out a little. I have to tell you that I was in panic because of this crazy situation. I have been reading news in the internet over and over again. Even the most absurd ones. But finally I realised that it didn't make any sense. I took a look on my sleeping cat and decided to calm down. Tell me my dear, does worrying change anything? No. It does not. Let's better chill out like cat. It will definitely help you. Even now, when everything seems to turn upside down. So try to relax to have a power to handle with this crazy situation. You gonna do this. Just take care of yourself.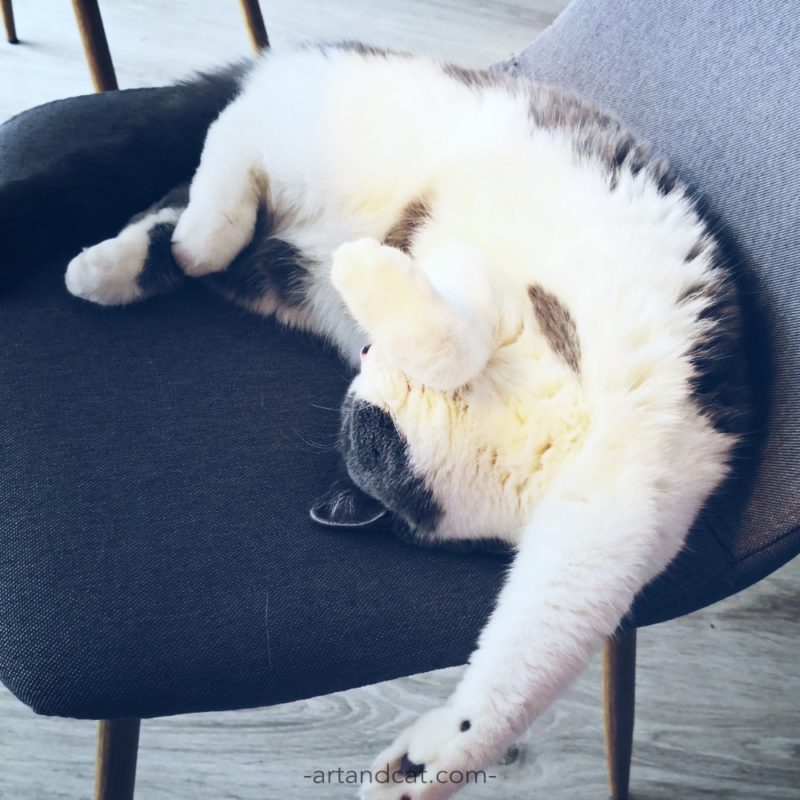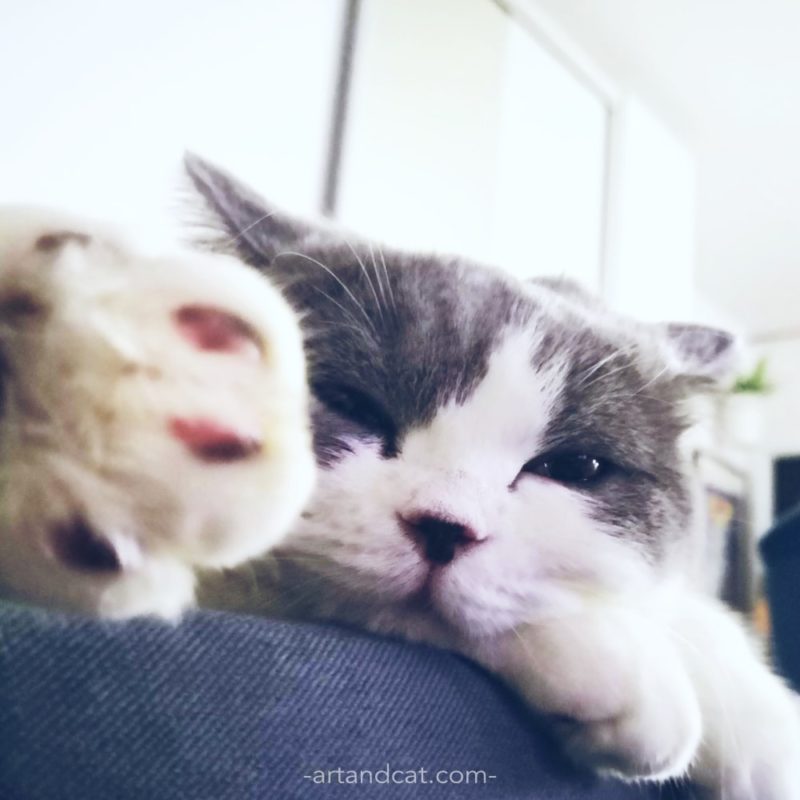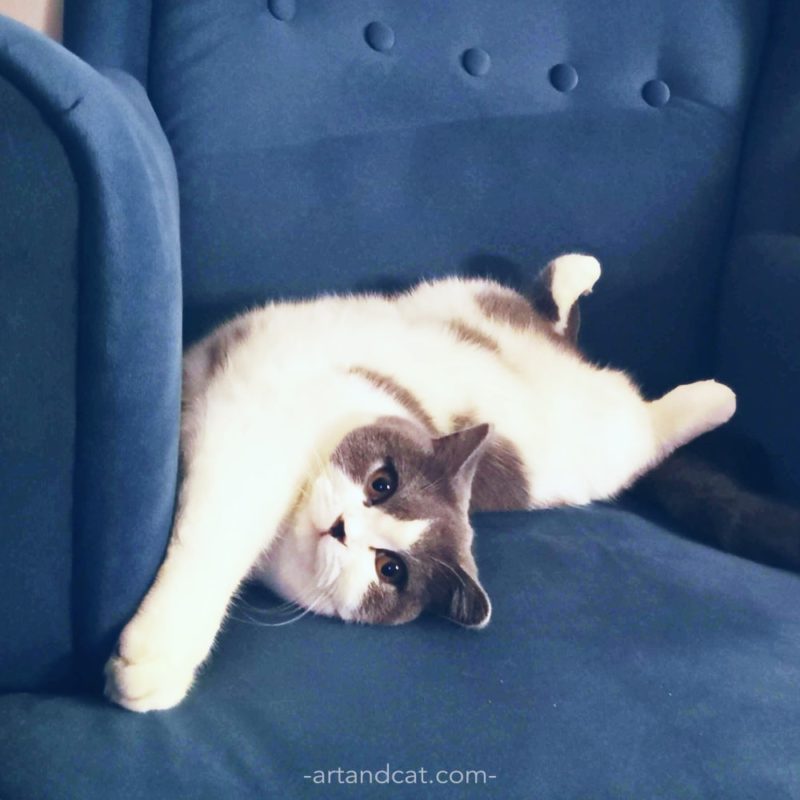 Oh my cat! I am out of my workplace
So you are not at your job? You have no idea what to do? And do you know that cats are at home all the time and they are happy? You also can be happy being at home. This is not the end of the world. You can live without job for a moment. Believe me. Priority is to survive this craziness in good health. And from the bottom of my heart I wish you a lot of health. This is the most important thing. Maybe you are worried about job, money, salary etc. But you know what? Don't worry. This is not worth it. Just take care of yourself and your beloved ones. Nobody know how this situation will influence economy and job market. But be like cat and take it easy. This is the only thing you can do at the moment. Your worrying won't change anything. And again not only you are in this difficult situation but the whole world is. So if you have to stay at home use this time in a good way. You finally have some time for yourself. You can do things that you have never had time for. Read books, watch interesting movies or series, spent time with family. Maybe try something new. Or maybe just rest and relax. There are plenty of things you can do right now. Cats for example recommend to sleep a lot and do nothing. Sounds awesome, right?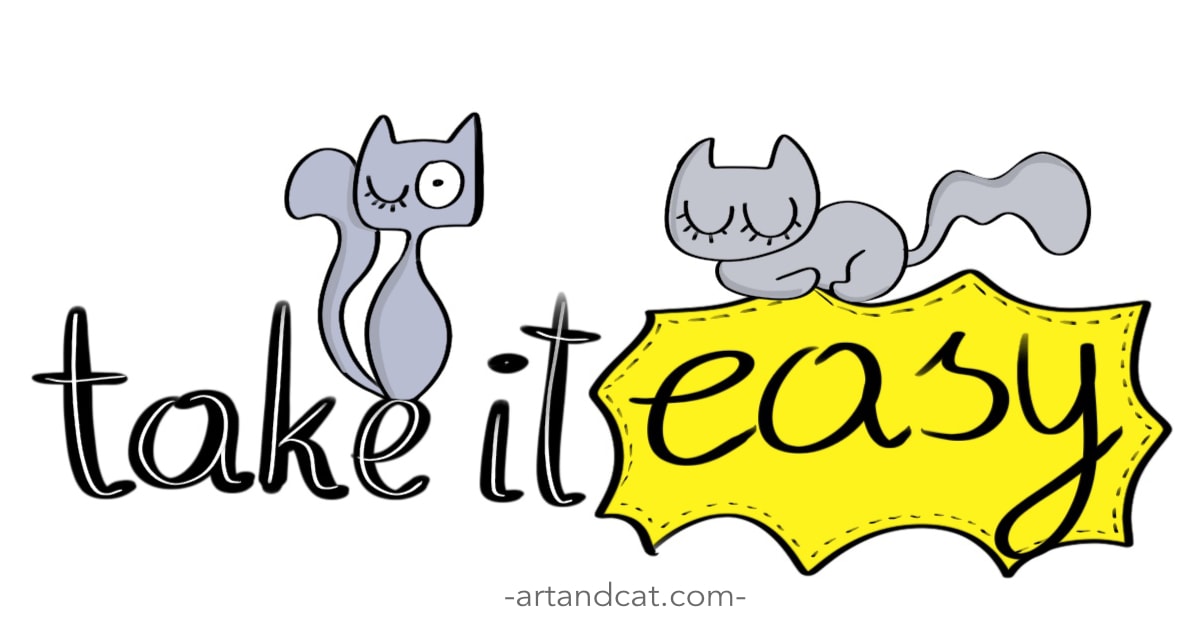 Slow life in cat's way
Our life is crazy. We can't find time for ourselves. We are in the hurry all the time. At least we have been till now. Because now some virus have appeared and whole world is paralyzed. So maybe this is time to slow down to turn on slow motion mode? You know something like slow life in cat's way? What do you think about it? We love this idea. And our kitty loves it even more. I think this is good to stop for a moment and wonder what is really important in our life.
And again take care of yourself,
Aneta from ART&CAT